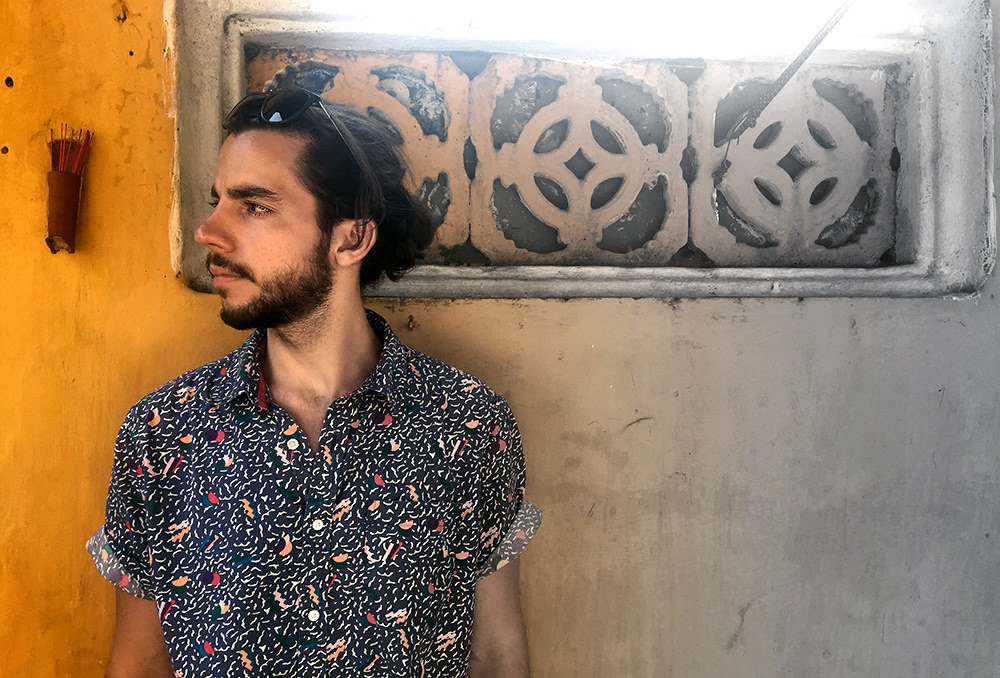 CREATE. TRAVEL. LIVE. LEARN. REPEAT...

My name is Lee Robson Spence and I am a freelance graphic designer and illustrator specialising in branding, typography, lettering, prints and paintings. I am 29 years old and hail from Plymouth; a sea-side city in the South-West corner of England. I now live and work in the United States and am currently based in San Diego, CA.

I have been creating for many years starting from when I was just a child drawing wacky characters, painting firework-filled skies and designing kits for imaginary football teams. That steadily developed into my own clothing line known as
CHANNEL-3
which was backed by the Prince's Trust when I was 18. At 20 I was freelancing for people who'd rather me design their clothing than buy mine. At 23 I spent some time in the South of France working as the Lead Designer for an English-speaking theatre company. That sparked a professional career which I have been refining ever since. I have been lucky enough to travel to over 20 countries and have had the pleasure of working with incredible clients from all over the world.

I have some exciting work lined up for the future including more
FREEMA MIND™
and
WWR
clothing products and accessories that will be available via my online store (as well as other friendly commerce sites across the web!), new prints and painted artworks, illustrated pieces for editorial, and multiple font releases starting with
ENVOYER
which will be available for download mid-2017. I also constantly work with new start-up businesses, creative ventures and artists, providing logo designs, full branding packages and creative direction.

If you'd like to know more, talk about commissions or collaborations, or would just like to reach out and say hello you can easily do so via the contact page, or you can follow me and my work on instagram or twitter.

Thank you.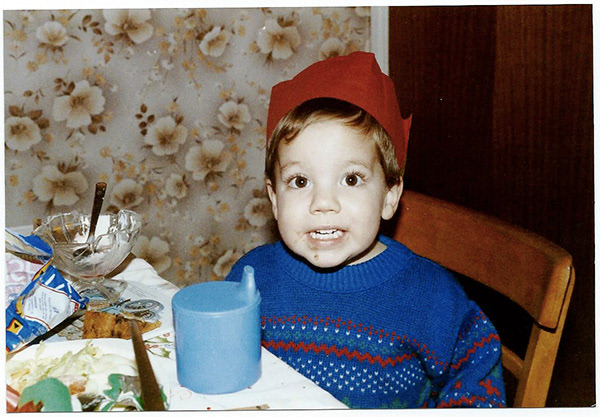 ///

WHAT YOU CHOOSE TO ACHIEVE TODAY COULD CHANGE THE WORLD.